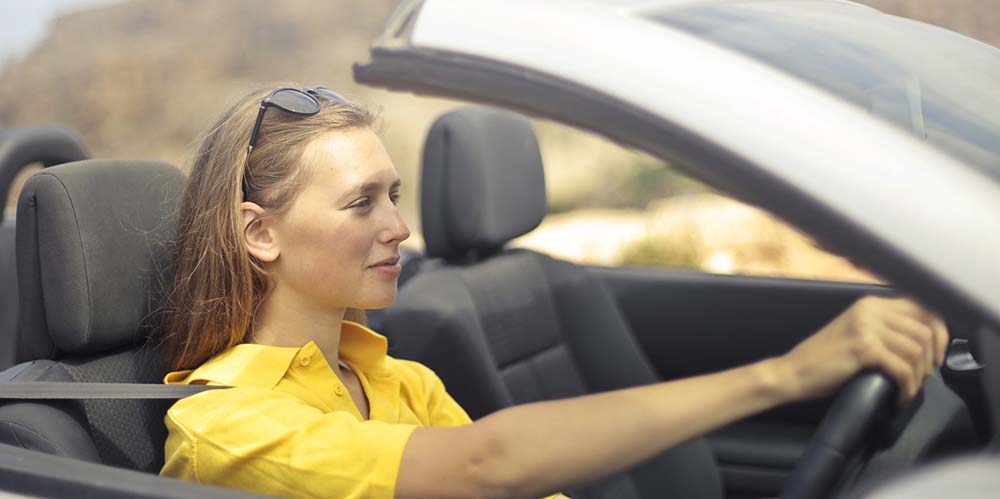 Who We Are
ROMANOS RENTALS is one of the most respected car rental companies in Creta , Greece, which has been operating for over 26 years, devoted to safety and customer service satisfaction.
Our company, offers brand new, preventive maintenance checked cars, based on our scheduled maintenance control. Our cars are guaranteed for quality and most of all, safety to our customers. There is a wide variety of cars available to you at any given time. Let us know your car choice and leave the preparation – delivery to us. For either a business trip or a vacation around Crete, ROMANOS RENTALS offers cheap car rental rates, for several popular Crete locations like Heraklion, Rethymno Chania, Chersonissos, Gouves, and Agios Nikolaos.
So explore-enjoy Crete with us!!!!!
We hold a large fleet of cars from the latest models, distributed to categories, such us:
Economy (Toyota Aygo, Kia picanto)
Compact (Fiat Panda, Nissan Micra, Hyundai i10)
Compact automatic (Peugeot 107,Nissan micra)
Medium (Toyota Yaris, Volkswagen Polo, Peugeot 208,Hyundai i20)
Familly (Toyota Auris, Toyota corolla, Ford focus Volkswagen Golf)
Medium Automatic (Toyota yaris,Peugeot 207,VW Polo)
SUV (VW Tiguan, Skoda Kodiaq)
Mini Vans 7 seats (Volkswagen Caddy, Fiat Doblo)
Mini Vans 7 seats AUTOMATIC (Volkswagen Caddy)
Mini Vans 9 seats (Toyota Verso, Peugeot Traveller, Fiat Scudo, VW Transporter)
Mini Vans 9 seats AUTOMATIC (Toyota Verso, Peugeot Traveller)
Convertibles (Suzuki Jimny 4×4 open top, Fiat 500 cc automatic, VW Eos cc, Peugeot 308cc, VW Beetle cc automatic, Peugeot 207cc automatic ,Smart cc automatic, Mini Cooper cc automatic, Audi A3 cc automatic).
SUV CABRIO AUTOMATIC (T-Roc)
We offer to our clients new, clean and fully insured cars all over Crete at reasonable prices
Providing 24 hours airport service
We are experts to satisfy even the most demanding customer,by providing you the best service!!!