OUR SERVICES
Free Delivery
Free Delivery & Collection in Crete's major airports & Ports
Hotel Delivery Free of charge
24 hour Roadside Assistance
Please use this number if you break down in Crete or need help on the road: +30 6944451125 We can also be reached through this number from WhatsApp & Viber Open 24 hours a day, 7 days a week.
All Included
Unlimited mileage
TaxesV.A.T (24%) & Local Taxes included
Third Party Insuranceup to EUR 1 Mil.
Fire & Theft Insurance with NO EXCESS
FCDW & CDW: Insurance with NO EXCESS for wheels, under side of car, glass & mirrors
PAI: Personal Accident Insurancefor passengers & drivers
ROMANOS RENTALS is one of the most respected car rental companies in Creta , Greece, which has been operating for over 26 years, devoted to safety and customer service satisfaction.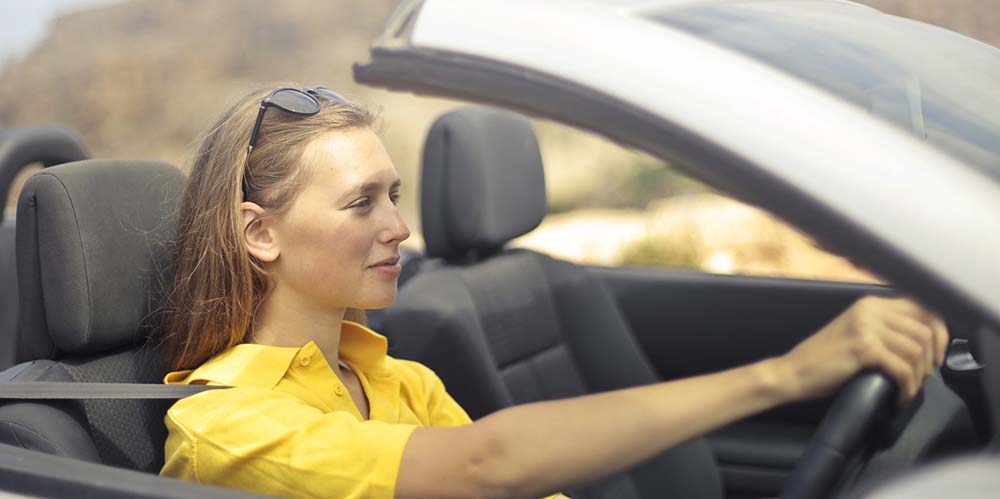 MAIN OFFICE
Eleftheriou Venizelou 177, Hersonissos, Crete, P.C. 70014
TELEPHONE
+30 2897023400 Mob. +30 6944451125
CONTACT US
info@romanosrentals.gr
© Romanos Car Rentals 2021